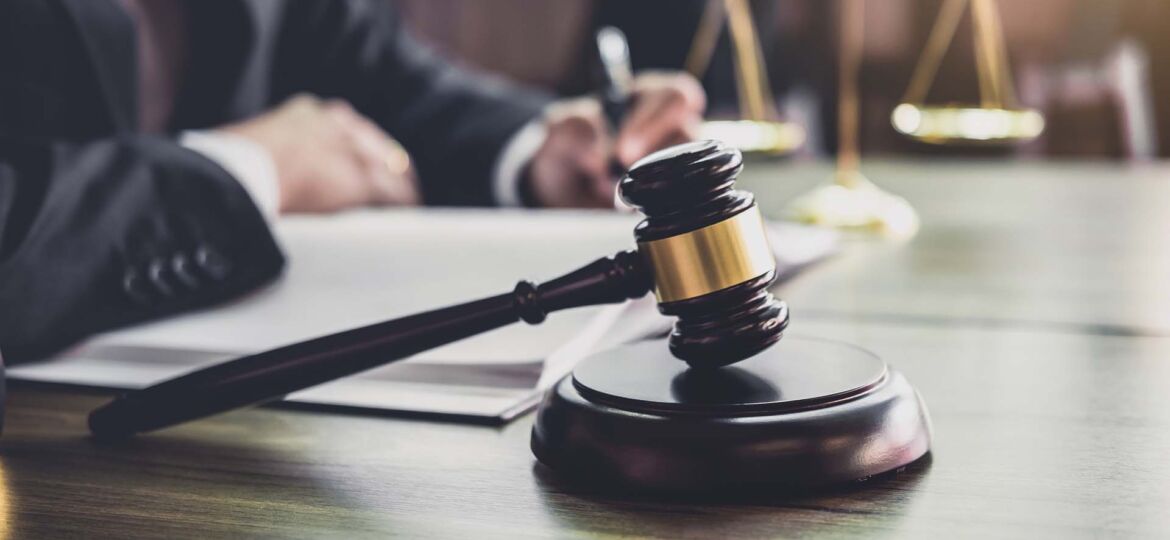 A misdemeanor is considered a crime of lesser seriousness, and is a crime punishable with incarceration for less than one year.
If this is not my first offense, will it impact my charges?
1Even if a criminal charge for the defendant's conduct is normally a misdemeanor, sometimes a repeat offender will be charged with a felony offense.
2  Other misdemeanors may be upgraded to felonies based on context
Should I contact a lawyer if I have been charged with a misdemeanor?
Being charged with a misdemeanor may seem manageable, but it is still important to seek legal advice as there can be unforeseen consequences.
Talk to one of our CRIMINAL defense attorneys as soon as possible.
Call Zingaro, Cretella & Rasile Law, we will fight to protect your legal rights!