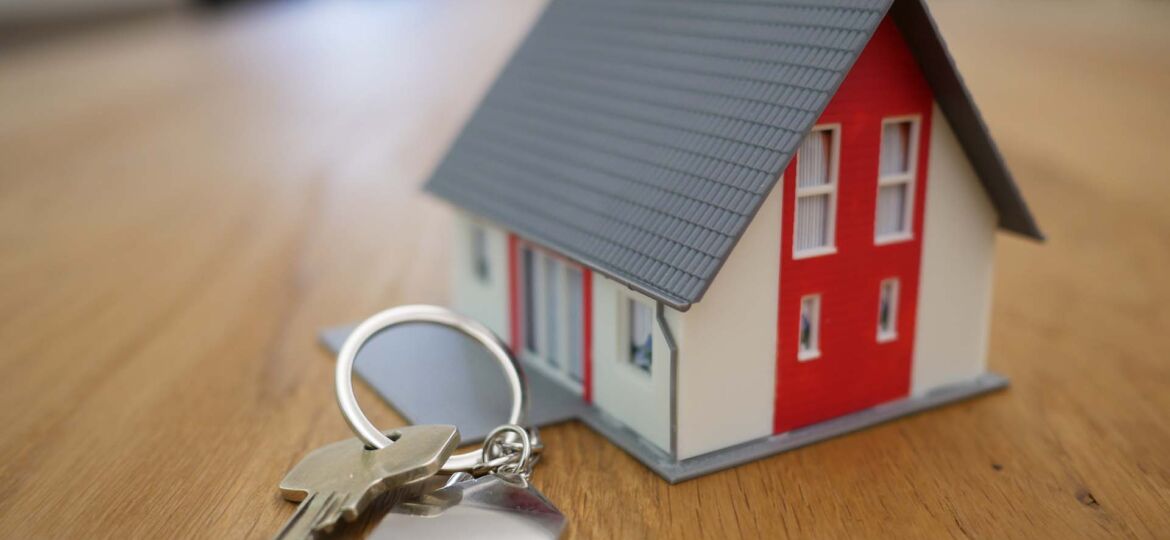 Protection and Peace of Mind
Homeowner's have many options to consider when determining the best possible protection to keep their homes safe and secure for their families.
Many homeowners choose to install smoke alarms, deadbolt locks, and home security systems as important lines of defense to ensure their peace of mind. An Owner's Policy of Title Insurance is also an option homeowners choose to provide an added layer of security and protection.
Your home may be new to you, but every property has a history. There may be hidden issues in the chain of title which could affect your ownership, such as:
An Owner's Policy of Title Insurance protects your investment for as long as you or your heirs have an interest
in the property.
Additionally, the title insurance company will, at its own expense, defend the title and will pay losses within the coverage of the policy if they occur. Unlike other insurance models, where premiums are paid on an ongoing basis, title insurance is a one-time premium paid at the closing of your transaction. Securing peace of mind is easy when you take a smart approach. We encourage you to thoroughly research your options, reduce your risks and make informed decisions about the products and services offering the best protection. The peace of mind you'll have from knowing your home and family is protected is well worth the investment.
First American Title Insurance Company makes no express or implied warranty respecting the information presented and assumes no responsibility for errors or omissions. First American, the eagle logo, First American Title, and firstam.com are registered trademarks or trademarks of First American Financial Corporation and/or its affiliates.